Get in touch to choose a date and time. I'll send a signup form for each parent to reserve their little bobo's spot.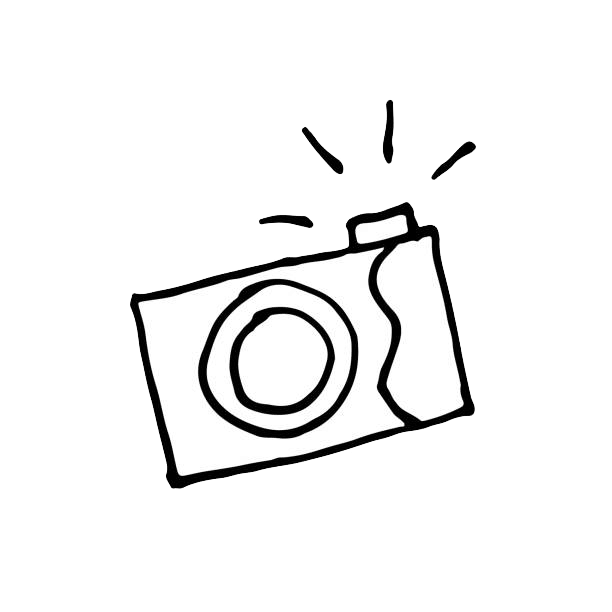 I set up my mobile 4-foot studio inside. You will get 4 digital portraits, 1 sibling portrait + an 8x10 print of your choice.
A COOLER SPIN ON KID'S PHOTOS.
Each little bobo's personality is insanely unique — and their characters are so telling even second by second. I'm here to capture that on camera, and make taking kid's photos not only super easy, effortless and speedy, but also a lot of fun.
My process is simple: Your kid has a blast just being themselves. I capture the nuances of your little bobo's personality in 10 minutes or less. They have a lot of fun in the process. And you end up with fine art black + white photos that show the wonders of those fleeting childhood moments.
9,000+ PERSONALITY PORTRAITS
Follow us on Instagram @litte_bobos to stay up to date with loads of cute Little Bobos.